Brands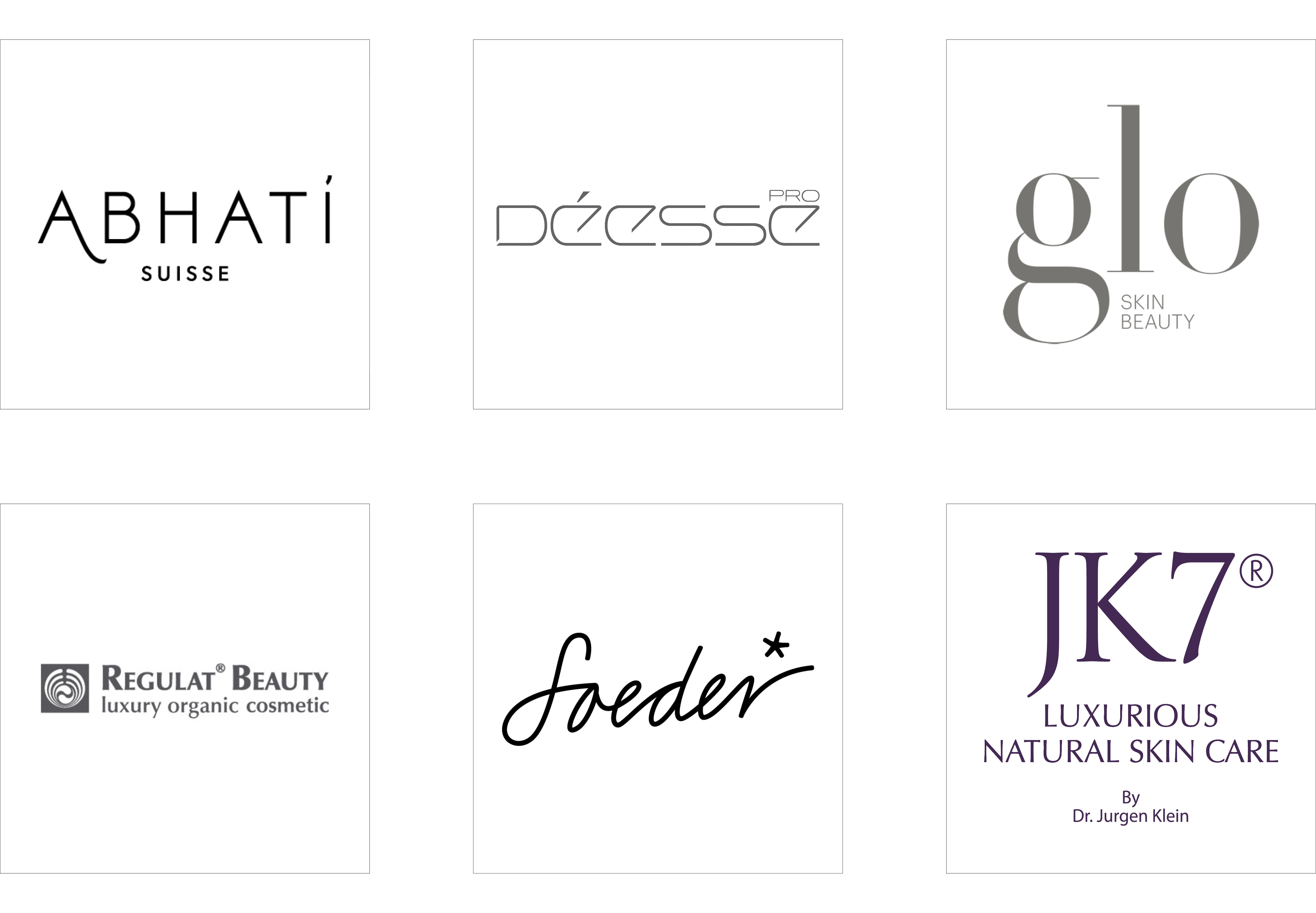 Abhati Suisse

Abhati Suisse is a skincare brand based in Switzerland, boasting deeply rooted Indian heritage. Its mission is to bring together the therapeutic virtues of Swiss botanicals and Ayurvedic plants from organic farms, to create a range of luxurious, sustainable and fair-trade beauty products with packages made from bamboo wood. Abhati doesn't just operate sustainably and fair trade, they also support the local farmers, population and environment with education initiatives and reforestation projects. One of their most proud accomplishments is their achievement to make education possible for women in rural India, so young ladies can attend school, where none existed before. Further, Abhati works closely with weforest.org, an initiative which has been instrumental in planting over 15 million trees so far. Abhati's social and environmental impact has been rewarded with the BCorp certification for using business as a force for good. When you use Abhati's products, you can be assured that you are supporting not one but many excellent causes. Which is another reason to shine.* (Abhati means "shine" in Sanskrit)
Soeder
Soeder is a Swiss brand producing and manufacturing in Switzerland focusing on an ecological ideology. Ingredients are all natural and organic, sulfate free, no or natural preservatives. Products come in a glass bottle and are refillable.
Glo Skin Beauty
Glo Skin Beauty is an award winning, cruelty-free, skin nourishing mineral makeup line enhancing and protecting even the most sensitive skin. Glo Skin Beauty's makeup bases contain a proprietary blend of Vitamins A, C, E and Green Tea Extract for nourishing antioxidant protection. All Glo Skin Beauty products are talc free and paraben-free allowing silky, even coverage that enhances skin's beauty rather than emphasizing imperfections.
Glo Skin Beauty products are never tested on animals and the award-winning mineral makeup line is PETA approved.
Deesse Pro

Deesse Pro is the original market leading LED phototherapy mask. Deesse Pro uses safe, low-level light therapy (LLLT) by way of high quality surface-mounted, light emitting diodes (LED's) in 5 variations to expose the skin to 5 wavelengths of light. These clinically proven treatments rejuvenate skin and improve the most problematic skin conditions. Stars such as Jessica Alba and star aestheticians such as Shani Darden from LA are using the Deesse Pro regularly.
Regulat Beauty
Since its incorporation in 1939, Dr. Niedermaier Pharma GmbH has been setting innovative standards for Millions of people with health problems. The excellent anti-aging effects of REGULATESSENZ®, combined with vegan hyaluronic acid, has given Dr. Niedermaier a revolutionary product in the Beauty market with a never-before seen impact, vegan, without chemistry and animal testing!